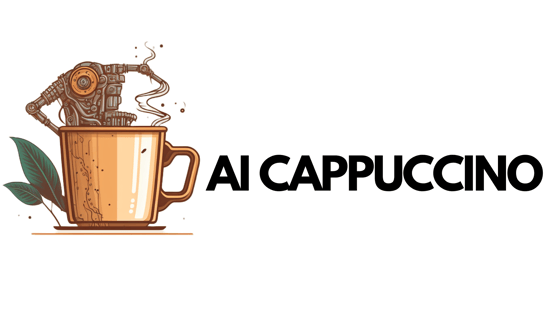 We share knowledge for the generation of tomorrow for a brighter future and hope for every individual.
Welcome to AI Cappuccino! We are a website dedicated to bringing you the latest news and insights on all things related to artificial intelligence. Our team of experts is committed to providing high-quality, informative, and engaging content on a wide range of AI topics, including machine learning, natural language processing, computer vision, and more.
Whether you are a seasoned AI professional or just starting to learn about the field, we have something for you. Our articles cover a range of difficulty levels and are designed to be accessible and relevant to anyone interested in AI.
In addition to our articles, we also offer resources such as industry reports, job listings, and event listings to help you stay up-to-date on the latest developments in AI.
Thank you for visiting AI Cappuccino. We hope you find our content valuable and informative.
Syed Daniyal
Article Editor
writer@aicappuccino.com